secure online store
audio sample (Deliciosa Polka; more samples on each CD page)
for booking, email or call Bill at 413-442-9172
music from past to present,
always with dance groove
On piano and flute, Bill and Liz play romantic couples dances, hot contras, elegant English, and historically accurate programs for Regency (Jane Austen era), Victorian (1860s), Gilded Age (1890s) and Ragtime. Argentine tangos, milongas and vals are a special passion of theirs. Liz and Bill usually play as a trio with violin. See about Spare Parts to find out more about them and their favorite violinists (the "Spare Parts").
New! digital downloads of Waltz Books
PDF versions of each Waltz Book are now available from our online store.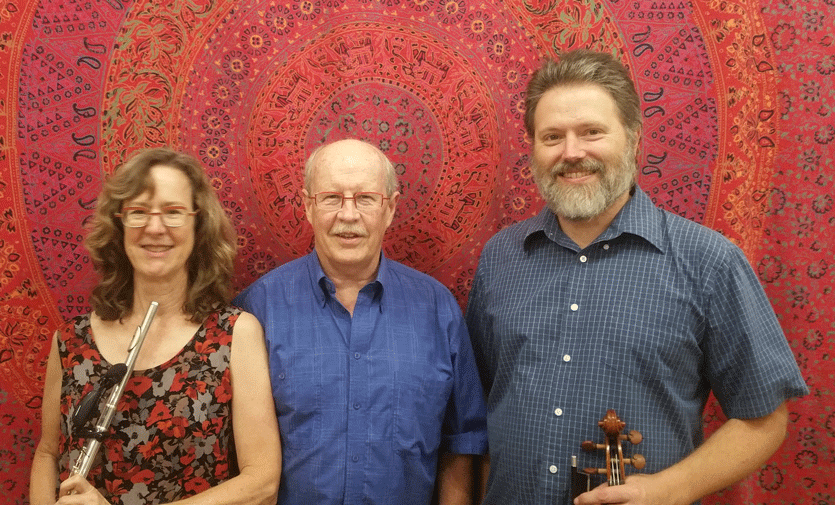 MP3s now available
Digital downloads of individual tunes and entire CDS are available from our online store.